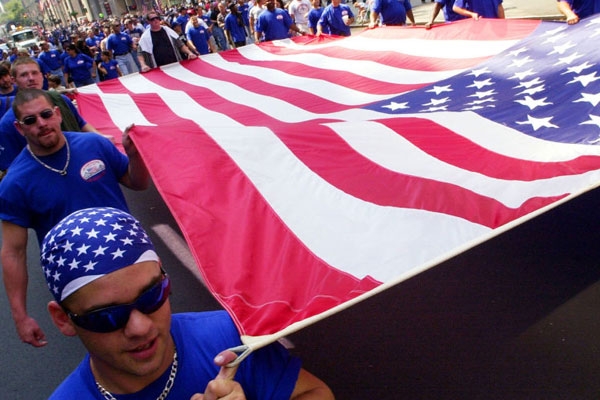 (Image source from: People | HowStuffWorks)
The United States is observing Labor Day, a day set aside to honor United States workers and their part to the country's economy.

In the 1880's, there was a push to acknowledge the U.S. worker, who back then was probably to be working at least 12 hours a day, six days a week, with a negligible salary. Even children as young as five were often part of a factory's dingy landscape. Healthcare welfares were unheard of.

One after another, states drafted and passed legislation that set aside a day to honor the contributions of the common worker.

Congress passed an act on June 28, 1884, designating the first Monday in September of each year as Labor Day, making it a national holiday.

Labor Day parade at Detroit

Thousands of union members marched on Monday in solidarity with politicians, just weeks ahead of November's midterm elections at Detroit's Labor Day parade,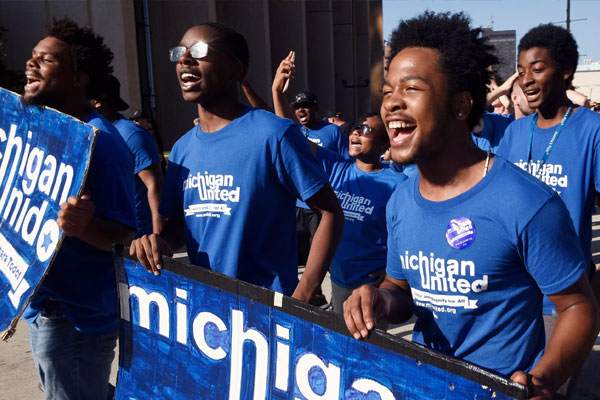 Source: Detroit News
Google Doodle celebrates America's workers on Labor Day 2018

                       Source: DNA India
Wardrobe union member Andrae Gonzalo marches in the annual Labor Day Parade in New York.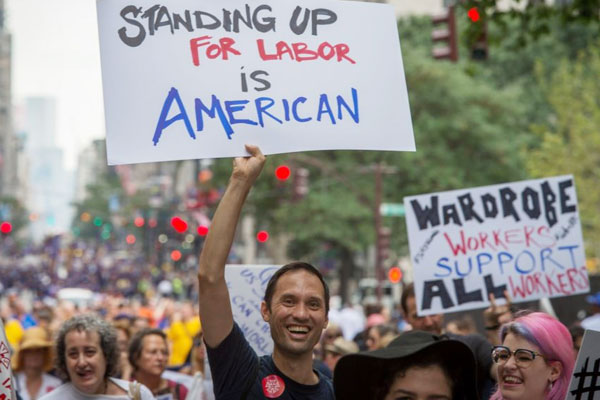 Source: VOA News
Naperville parade beats rain to celebrate Labor Day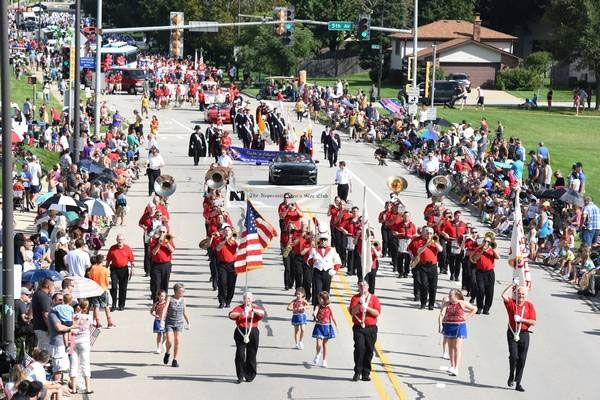 Source: Daily Herald
Ivanka Trump Tweet Celebrating Labor Day
Today, on #LaborDay, let's also recognize the amazing stay-at-home parents across America, who seldom receive the credit they deserve for the invaluable work that they do, as they nurture and raise the next generation of American workers! Thank you!#HappyLaborDay

— Ivanka Trump (@IvankaTrump) September 3, 2018

U.S. Senator Bernie Sanders Tweet
On Labor Day, it's worth stating that 54% of American workers say they're threatened with loss of their job if they vote to unionize. We must empower workers and make it easier to unionize.

— Bernie Sanders (@BernieSanders) September 3, 2018

Spring Park Labor Day celebration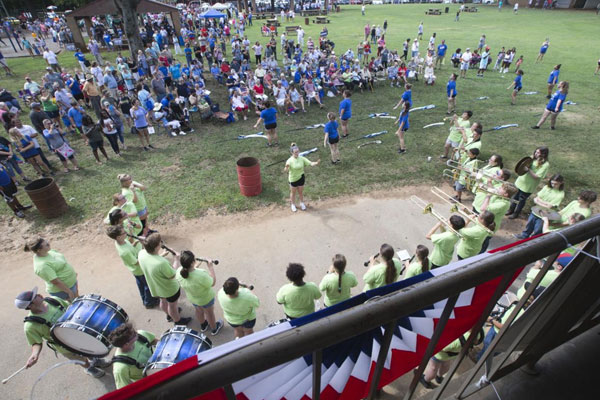 Source: Times Daily
Fairbanks, Alaska celebrates Labor Day with a 34th annual parade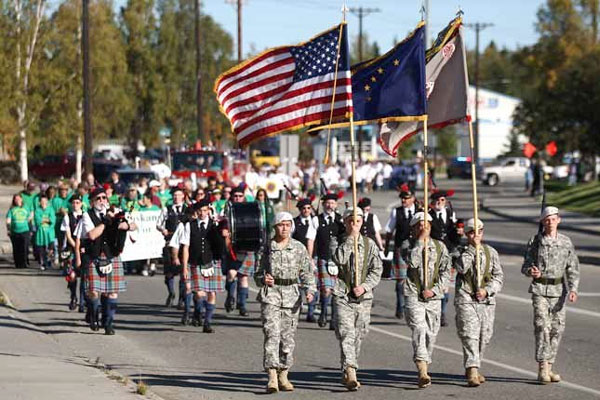 Source: Daily News Miner
6,000 ignore heat to celebrate unions at Headwaters Park

                       Source: The Journal Gezette
Boonville celebrates 132nd Labor Day Celebration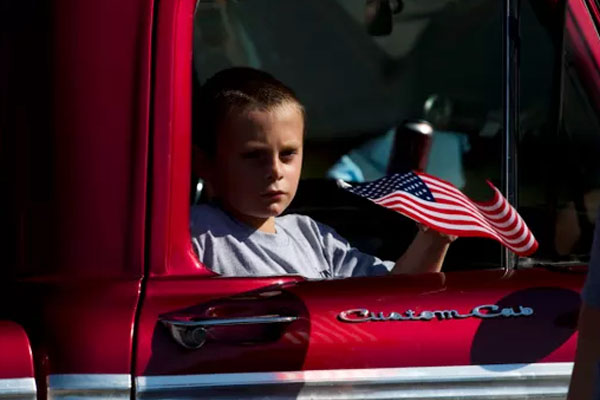 Source: Evansville Courier
Paxton Labor Day Celebration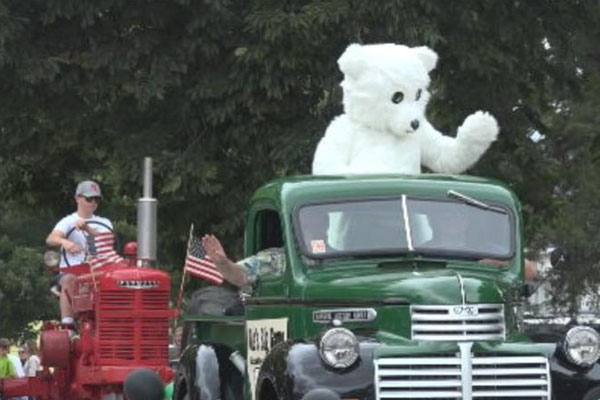 Source: KNOP-TV
Mountaineers For Progress invited union workers from around the state to join them in Krepps park for a Labor Day picnic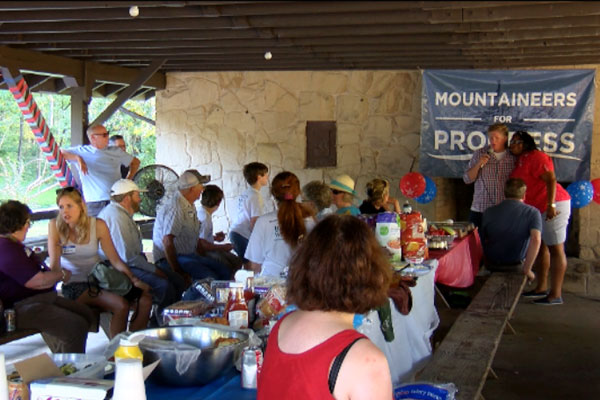 Source: WDTV.COM
By Sowmya Sangam