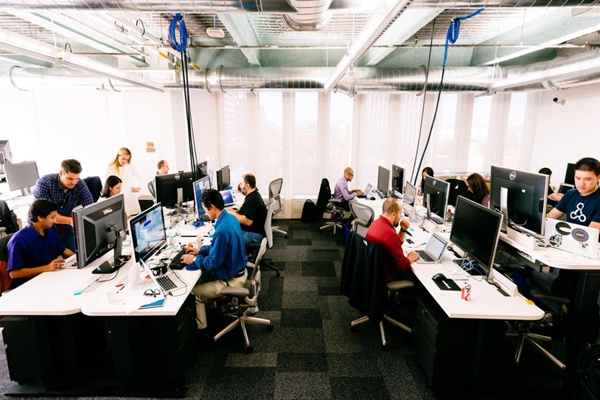 (Image source from: Mshcdn.com)
The social media giant Facebook on Monday said it had blocked some 30 accounts on its platform and simultaneously 85 accounts on photo-sharing application Instagram over concerns they may be connected to foreign entities and intended at meddling in the United States midterm elections.
The proclamation came soon after the U.S. law enforcement and intelligence agencies said that Americans should be wary of Russian attempts to spread fake news.
"On Sunday evening, U.S. law enforcement contacted us about an online activity that they recently discovered and which they believe may be linked to foreign entities," Facebook said in a blog post.
It further said: "Our very early-stage investigation has so far identified around 30 Facebook accounts and 85 Instagram accounts that may be engaged in the coordinated inauthentic behavior. We immediately blocked these accounts and are now investigating them in more detail."
-Sowmya Sangam